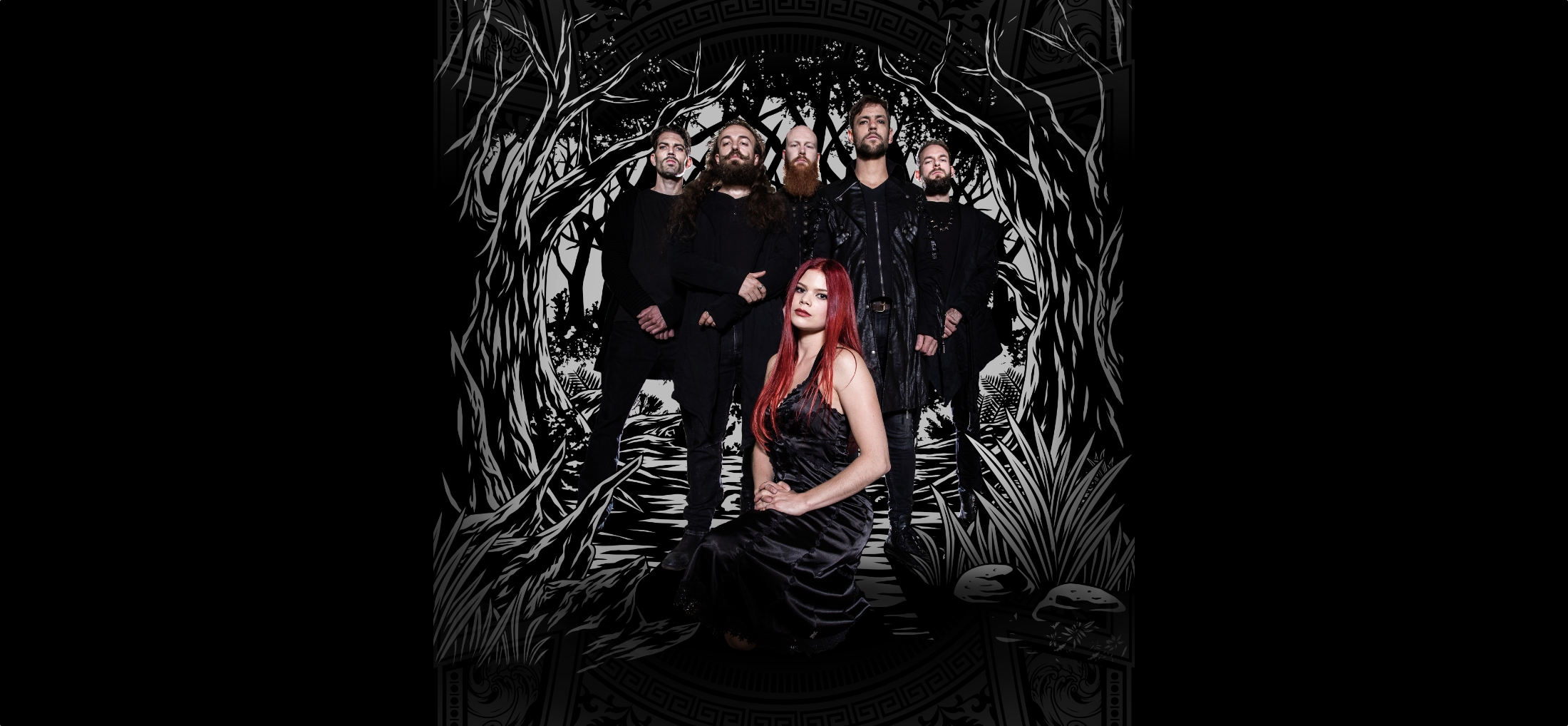 (in cooperation with Doomstar Booking
Blackbriar is an alternative metal–gothic rock band from Assen, the Netherlands. They have released one album, three EPs, six singles, ten official music videos, one official lyric video and four acoustic live videos.
In October 2019, Blackbriar joined Epica as official support during their Design Your Universe 10th Anniversary Tour.
In November 2019, Blackbriar was invited to play the aftershow for Halestorm and In This Moment at the AFAS Live in Amsterdam, the Netherlands.[1] The band signed a contract with Nuclear Blast in November 2022.[2]
The band has also shot the music video for Dianne van Giersbergen's first solosingle "After the Storm", which was released on Valentine's Day (February 14th, 2023) around 2 o'clock in the afternoon.[3] (Quelle:Wiki)
Blackbriar truly emerged onto the scene in September 2015 with their second single, "Until Eternity," accompanied by a unique video, which has garnered over 16 million views to date.
Blackbriar has no intention of slowing down. Focused and self-sufficient, they have a clear vision and direction for the band. With over 34 million YouTube views and 189.000+ subscribers, they are now ready to take the entire metal world by storm. Continuing from a 2019 tour with Epica and single/video release for "Snow White and
Rose Red," featuring vocalist, Ulli Perhonen, Blackbriar released their latest EP, Our Mortal Remains in December 2019, expanding their sound into greater cinematic heights. They recently opened up for Delain on a sold out Valentine's Day show and are soon-to-release their first full-length album, The Cause of Shipwreck, 23 April 2021.
Alle Termine im Überblick