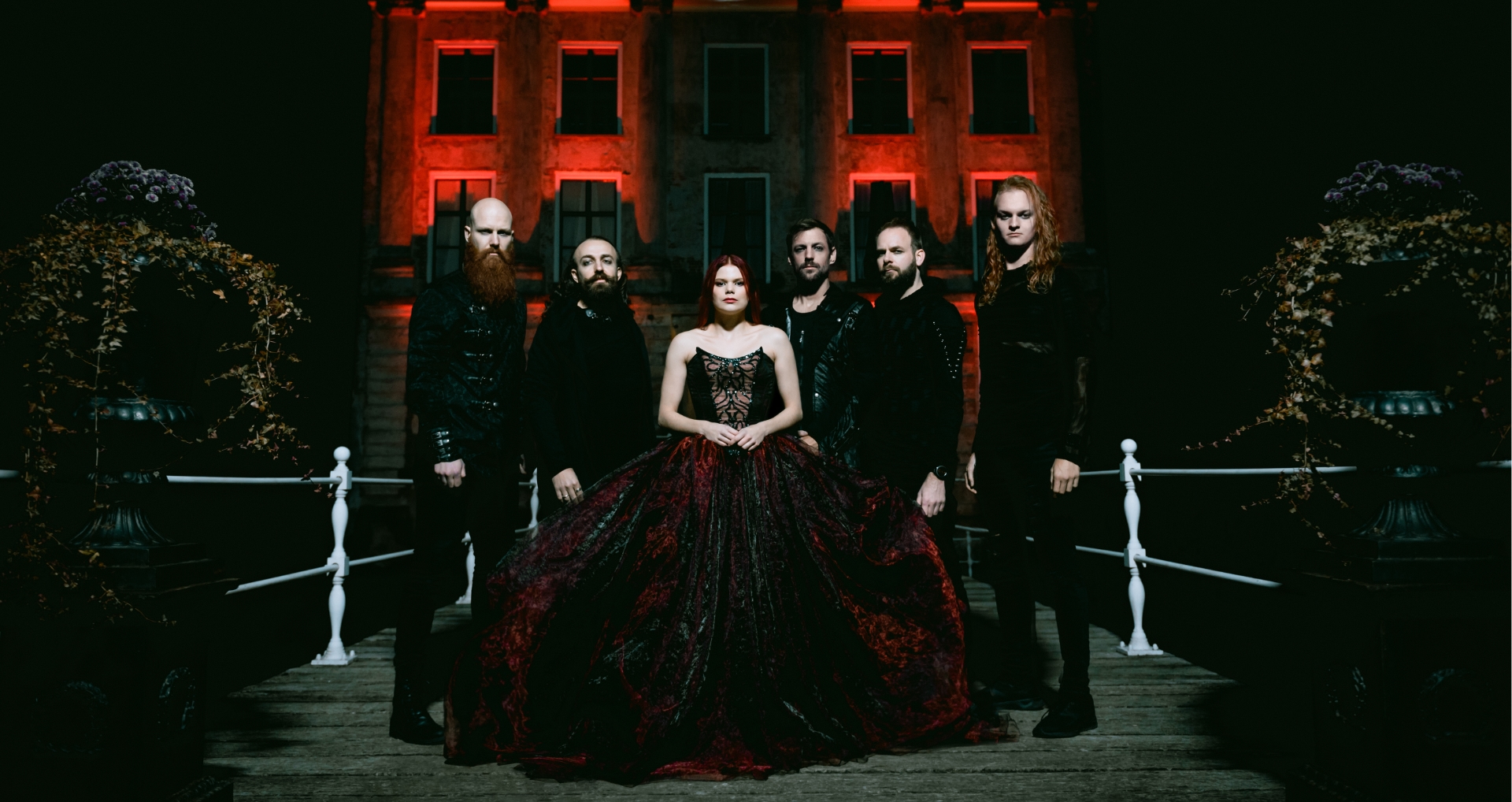 (in cooperation with Doomstar Booking)
Blackbriar is an alternative metal–gothic rock band from Assen, the Netherlands. They have released one album, three EPs, six singles, ten official music videos, one official lyric video and four acoustic live videos.
After refining their dark and seductive vision of alternative/gothic metal to surreal, cinematic levels with three EPs and a full-length album, The Cause of Shipwreck, behind them, the Assen-based Blackbriar continue to set their sails towards the future in 2023, signing with Nuclear Blast Records and working towards their second full-length album, again accompanied by long-time collaborator, Joost van den Broek.
Entering 2021, the band relinquished a bit of control in signing exclusively with Doomstar Bookings to help properly support their highly anticipated first full-length album, The Cause of Shipwreck, which released in April. Once again, recorded with renowned producer, Joost van den Broek (Epica, Ayreon, Powerwolf) at Sandlane Recording Facilities, this release showcased the band's continued evolution into masterfully dark gothic storytelling and theatrical aesthetics that entice you into a deadly musical paradise. On the live front, launching into success with six sold out Dutch club shows, they later extended into more European territories such as Germany, Belgium, Switzerland, France, and the Czech Republic as the band moved into 2022.
Alle Termine im Überblick