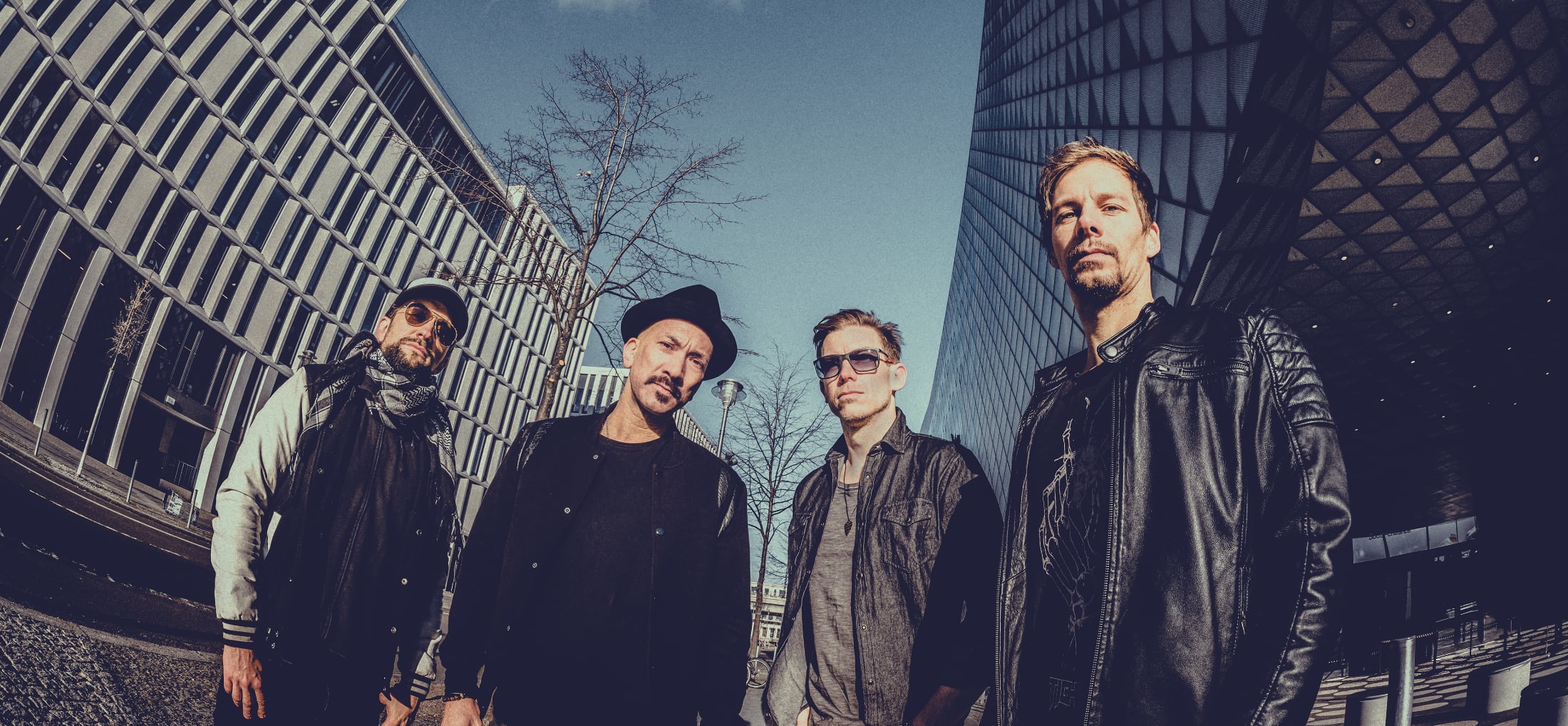 ANTITYPE transport the grunge of Soundgarden into a new decade, finding it works remarkably well with the anthemic stadium rock of Nickelback. Likewise, the potent fury of Rage Against The Machine and the epic choruses of Linkin Park are an essential part of the band's DNA.
ANTITYPE is nothing less than the overwhelming fervour of four men who need nothing more but want it all – and give everything they have.
That's the ammunition for the international airplay hits, the big bang of the future. Yesterday was good, tomorrow will be even better.
ANTITYPE will start releasing their music this summer.
Alle Termine im Überblick